Top of the Line Classic Gutter systems
We Are Arizona's Number One Rain Gutter and Facia Installer.  Gutter Guys Inc. was founded in 1988 and is still owned and operated by Bill and Debby Moore. Their credo "only the best will do" has made them one of the most respected and sought after rain gutter companies in Arizona.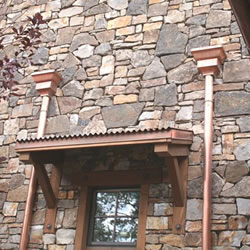 CUSTOM ENGINEERED
Each Installation is custom engineered to provide the ultimate in appearance and function.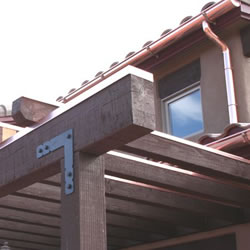 BEAM CAPPING
Custom beam capping — to protect and beautify exposed wood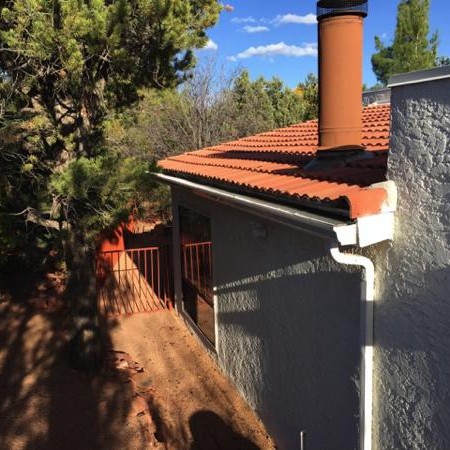 CONVENTIONAL GUTTERS
Whether new or old construction, we can install on most any structure.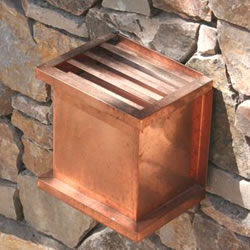 CUSTOM FINISHING
A finishing touch is provided by the addition of a custom designed chimney cap and other finishing touches.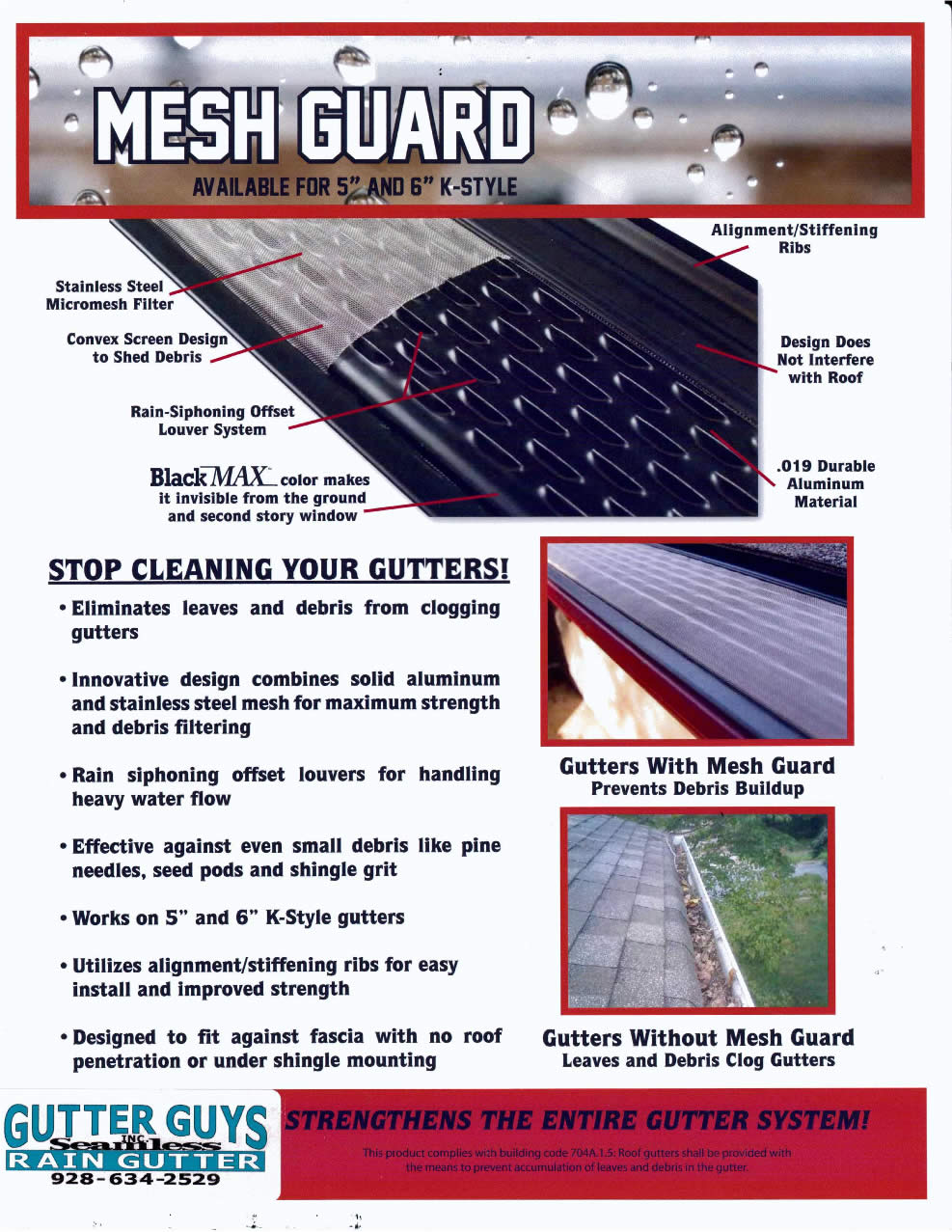 Get Your Custom Seamless Gutter System Today